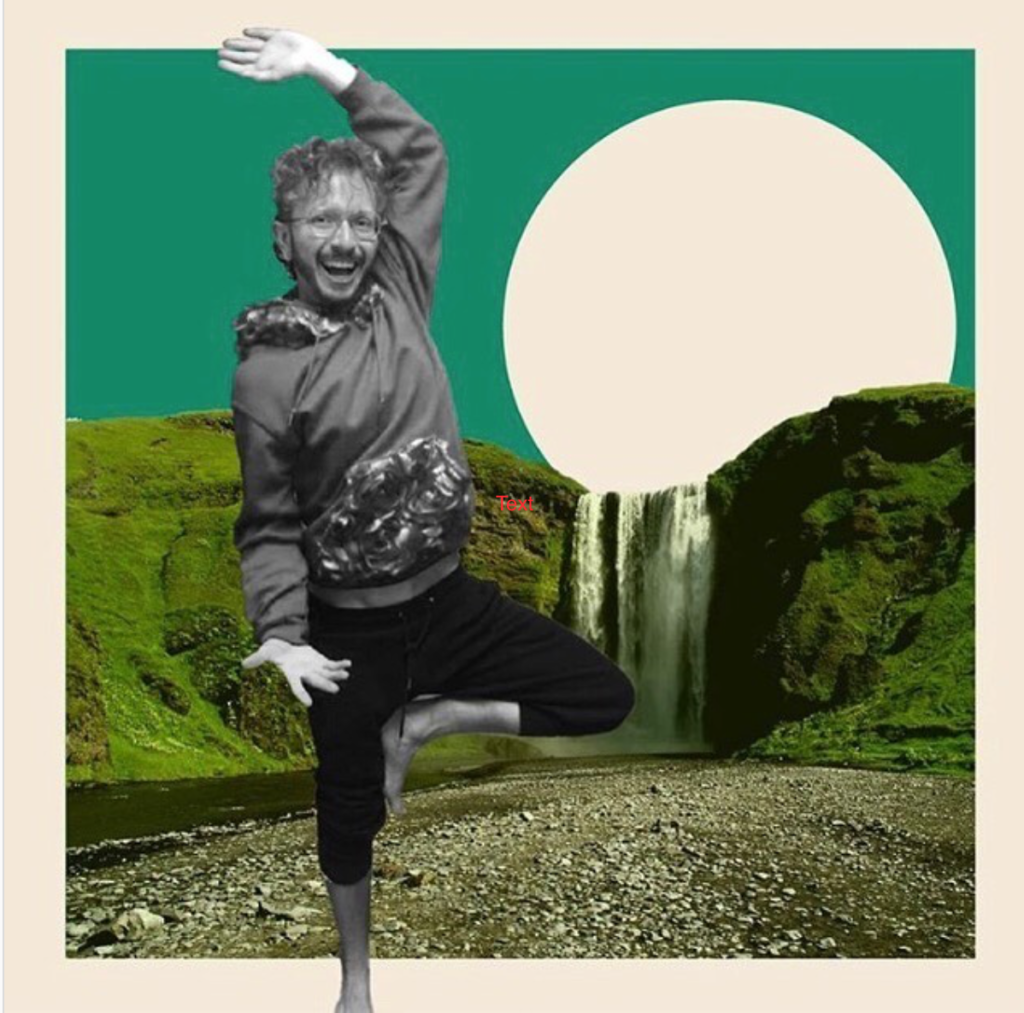 Vinny Vignette Bonanno
As a motivator, organizer, costumer, choreographer and teacher I am on a mission to empower all to listen and honor our personal voice. I study and practice Yoga to deepen the understanding of my beautiful body and mind. Taking responsibly for my joy!
I founded the Stretching in Public Movement in 2016. Hosting spontaneous events in NYC encouraging and engaging passers by to join me for a stretch. Evolving into weekly meet ups. September 2019, I set out on a cross US tour spreading the message of personal respect for radical acts of self-care. Wherever. Whenever.
Teaching Yoga allows me to impart and intuit what techniques I have found support me and fit for the students in front of me.
A passion of mine is producing theatrical events from my annual outiversary celebration, weddings, dinner theatre, to haunted houses. I shine in order to get everyone shining! Together we shine brighter making this time on earth happy, peaceful and joyous!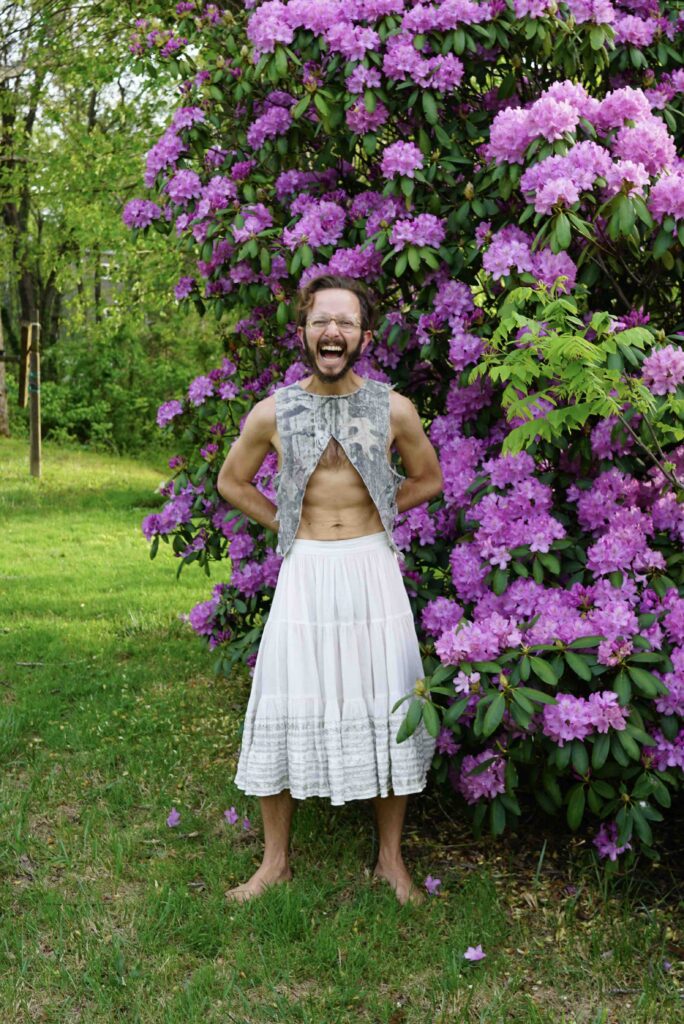 Education:

Life, Former fat kid with nonstop hone-able energy and discipline to achieve my missions. My shoulders used to curve in and I looked at the ground a lot, letting other people make decisions for me. After honoring my truth: I am Queer and a bright light. Plus finding Yoga I now stand taller and look people in the eye, communicating with confidence!
Bachelors of Science in Business; Management, Finance, SUNY New Paltz, 2006
Certified Spin Instructor, Mad Dogg Athletics 2012
Registered Yoga Teacher 200 hour, Yoga Alliance @ Yoga Vida 2015
Yoga Mentorship @ Sky Ting Yoga 2016
Certified Holistic Health Coach, Institute for Integrative Nutrition 2016
1-on-1 Mentorship with Brian Peoples
Katonah Yoga® Teacher 500 hour, 2018
Tree Weaver 2020, making Woven Tree Houses